Travel Guide & Books is the third sub-part of my Category "TRAVEL & TOURISM". To my dear readers, I would like to explain concisely what the words Travel Guide mean and what I now and in the future will evaluate under this sub-part Travel Guide & Books of "TRAVEL & TOURISM" Category.
Definition of Travel Guide
Travel Guide is a book, brochure, or leaflet containing the necessary
Humans of New York (by Brandon Stanton)
information about the destinations for Tourists. It provides them with some notable details such as geographic location, transportation, itinerary, etiquette, hotel, price, phone number, etc.
Besides, the maps are often included in the guides. In addition, the historical and cultural information is also taken into account. In most cases, the tourists tend to take these written pieces as a tour guide.
Nowadays, people can find numerous Travel Guides in the form of both E-books and printed books such as Into the Wild (by Jon Krakauer), Whatever You Do, Don't Run (by Peter Allison), etc. The best-seller Travel books are all available on Amazon! Pick up one book that suits your need right now!
If you desire to get more information related to Travel Guide Definition, History, and Modern Version, please read further on Wikipedia, the free encyclopedia: GUIDE BOOK.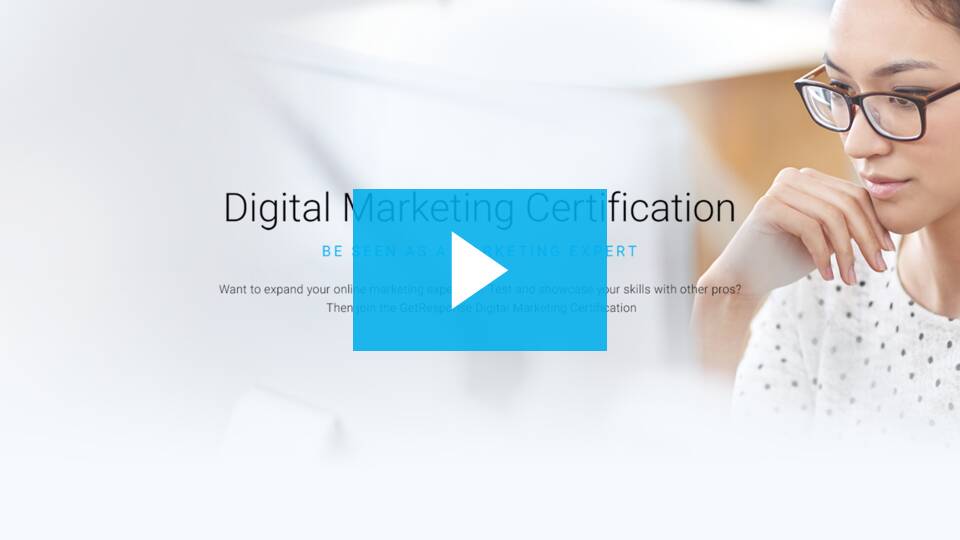 Email Marketing | GetResponse Digital Marketing Certification